News of interest to our customers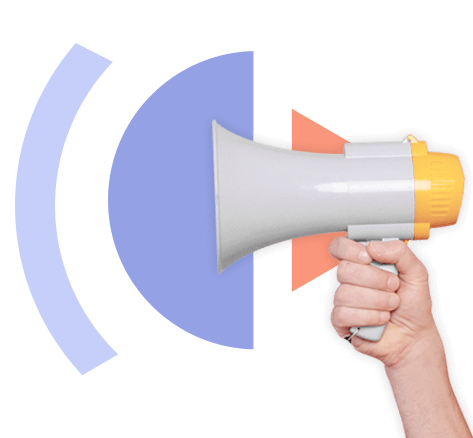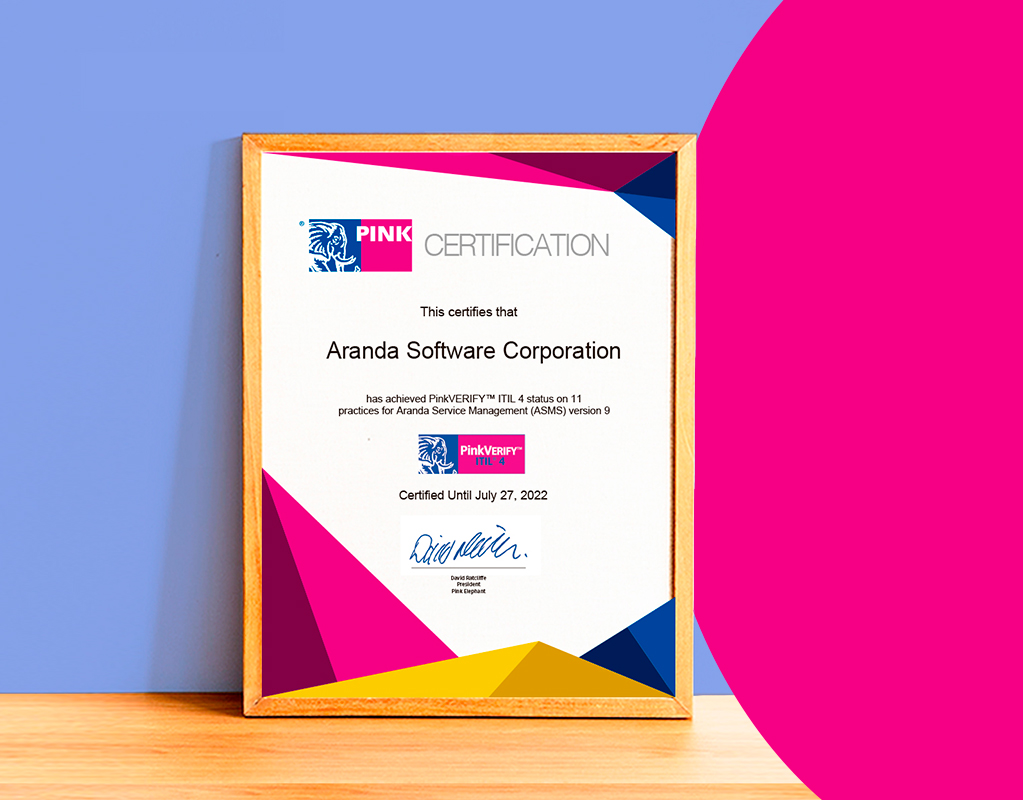 We received the Pink Verify® ITIL 4® certification for 11 practices
We continue to demonstrate our commitment to offer cutting-edge solutions aligned with industry best practices, seeking to improve the service delivery experience for Latin American companies.
We have a new Portal Partner
All the tools and resources our Partners to make the most of our alliance.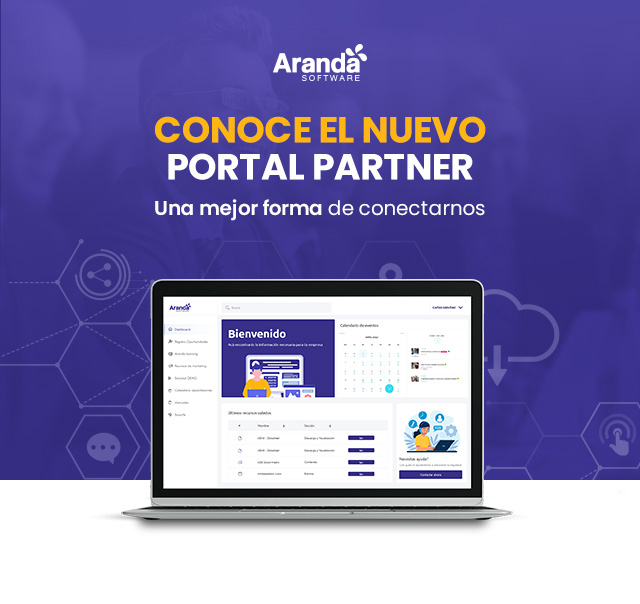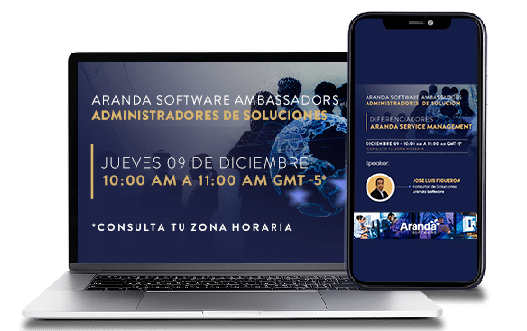 We continue to strengthen the relationship with our ambassadors
Developing leaders in industry knowledge
During this period, three training sessions were held, in which we had more than 178 attendees, linked to our ambassador program.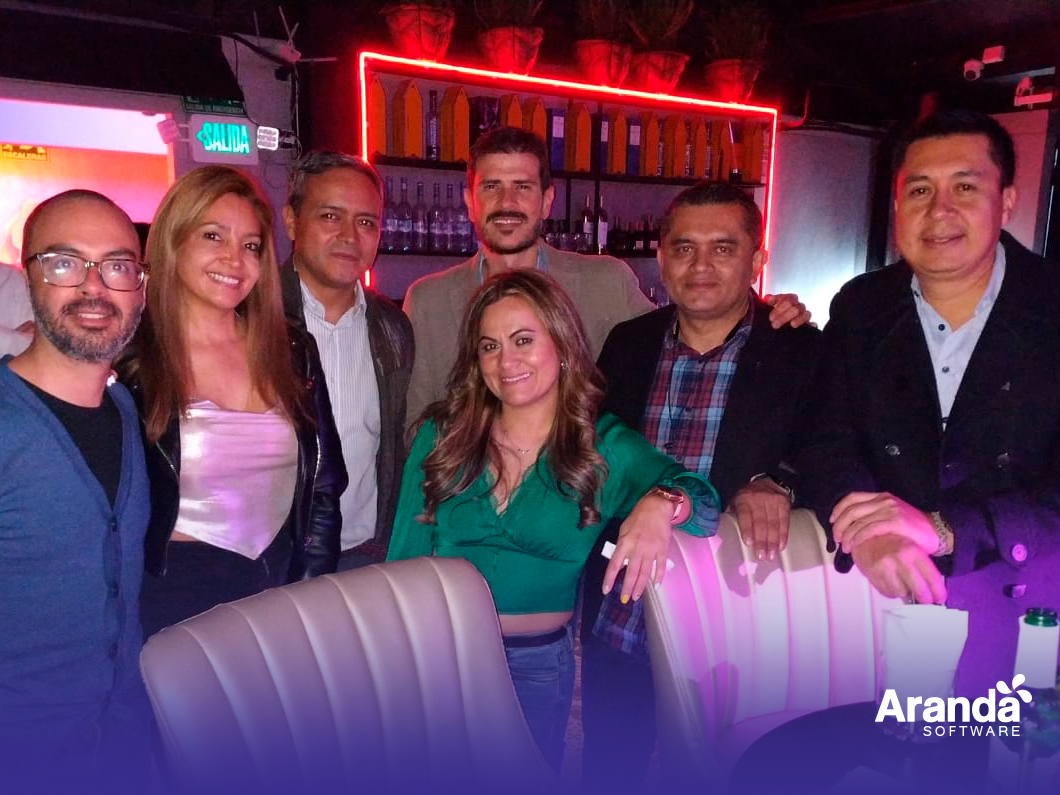 Event with Colombia channels
We were with the representatives of our channels strengthening ties to continue promoting digital transformation in LATAM companies. We appreciate the participation of each of the attendees.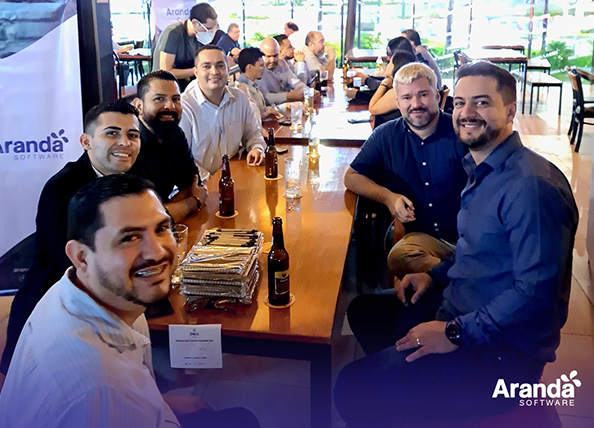 Event with Costa Rican channels
We met with our channels in Costa Rica to share a space and continue strengthening ties with our channels.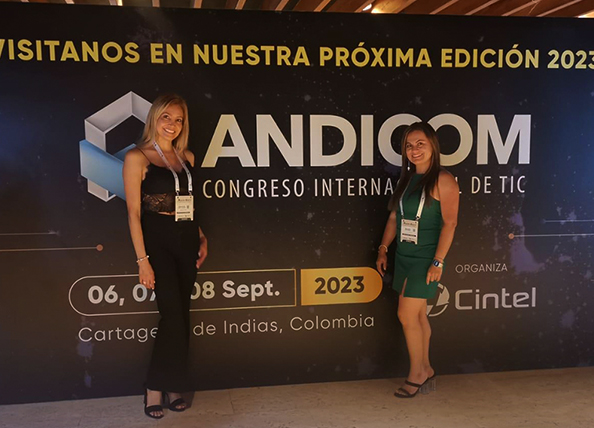 We were part of ANDICOM 2022, the most important International ICT Congress in the region that took place in Cartagena de Indias from August 31 to September 2.

We were sharing with our visitors experiences of digital transformation of digital transformation that have generated business value to the most important companies in LATAM.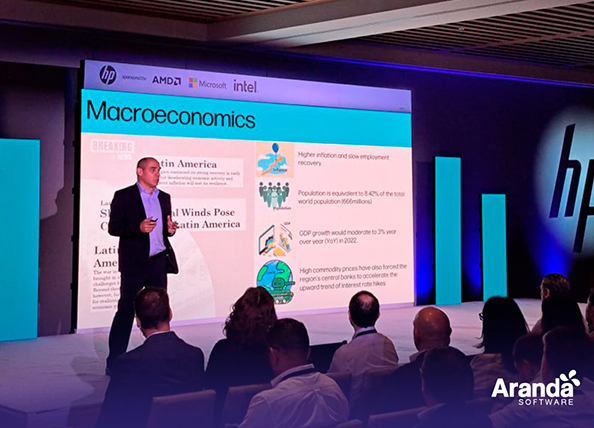 Latin America Customer Forum 2022
HP opened the doors of a new Latin America Customer Forum which took place from September 6 to 9 in Miami.

On this occasion, we had the pleasure of attending this great event that brings together important experts in technology and contributes to the digital digital transformation with innovations to the challenging environment that companies in the region are currently facing.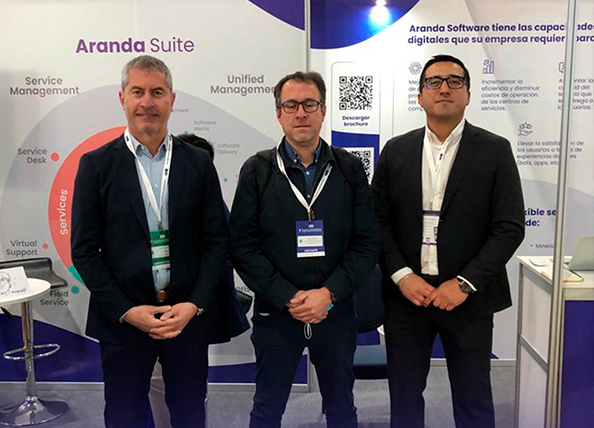 7th Latin American Congress Technology and Business Digital America 2022
On September 7 and 8, we attended the 7th Latin American Congress on Technology and Business Digital America 2022, an event that brings together more than 5,000 opinion leaders, authorities and stakeholders. stakeholders of the IT industries.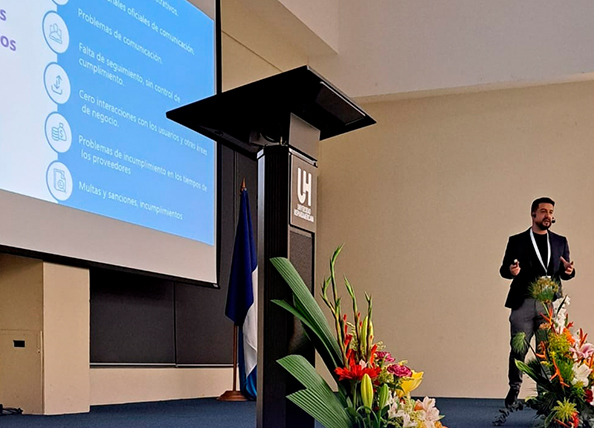 We are pleased to be part of the V International Congress on Ambient Intelligence, Software Engineering, e-Health and Mobile Health - AmITIC 2022.
This event allows students, teachers and researchers to interact with experts in different areas of Information and Communication Technologies.
On this occasion, our Commercial Director gave a lecture on High Performance Service Management.
In order for our customers to have a better command of our solutions, we provided tools and knowledge through remote sessions in which our experts led these valuable training sessions.
Aranda Service Management:

March 22 to March 25.



Aranda Device Management:

July 13 to July 15.



Aranda Service Desk Fundamentals:

August 22 to August 26.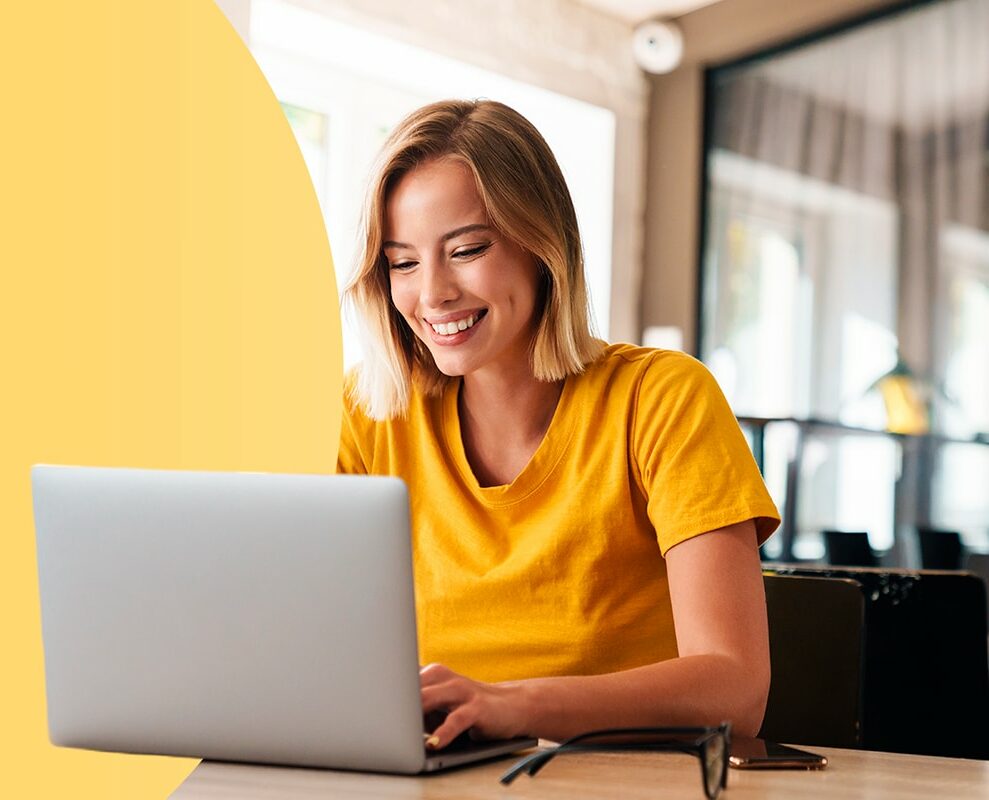 We present the new functionalities of our solutions, always meeting the current needs of our customers and the industry. The following are the activities and advances generated during this period: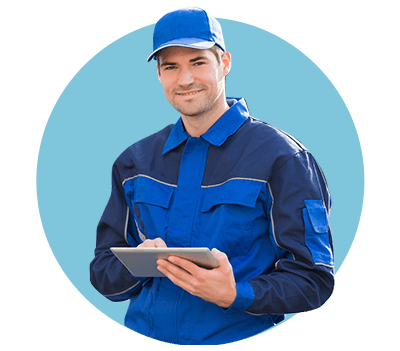 In addition, during this quarter, the AFLS user manual was updated to include instructions on all modules and to address suggestions from clients. Progress was made on the design of the new event management module and a first version was released. We also corrected bugs and stabilized the user interface by combining components in the framework Backbone framework (used in previous versions of AFLS) and components in React (which will be used from now on). In addition, the team updated the software to use the new Aranda library. commons 9.7 library and new tests were incorporated to review this change.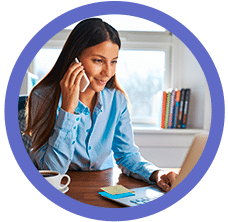 4 key factors for choosing the ideal service management software for your company
Keep up to date with our content on social networks
Learn about the most relevant content we shared this quarter with our clients, channels and allies, content of value for the industry at regional and global level.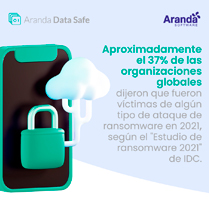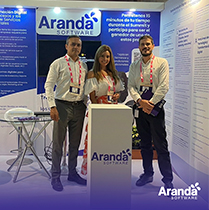 Innovationland Summit 2022