Informando a nuestros colaboradores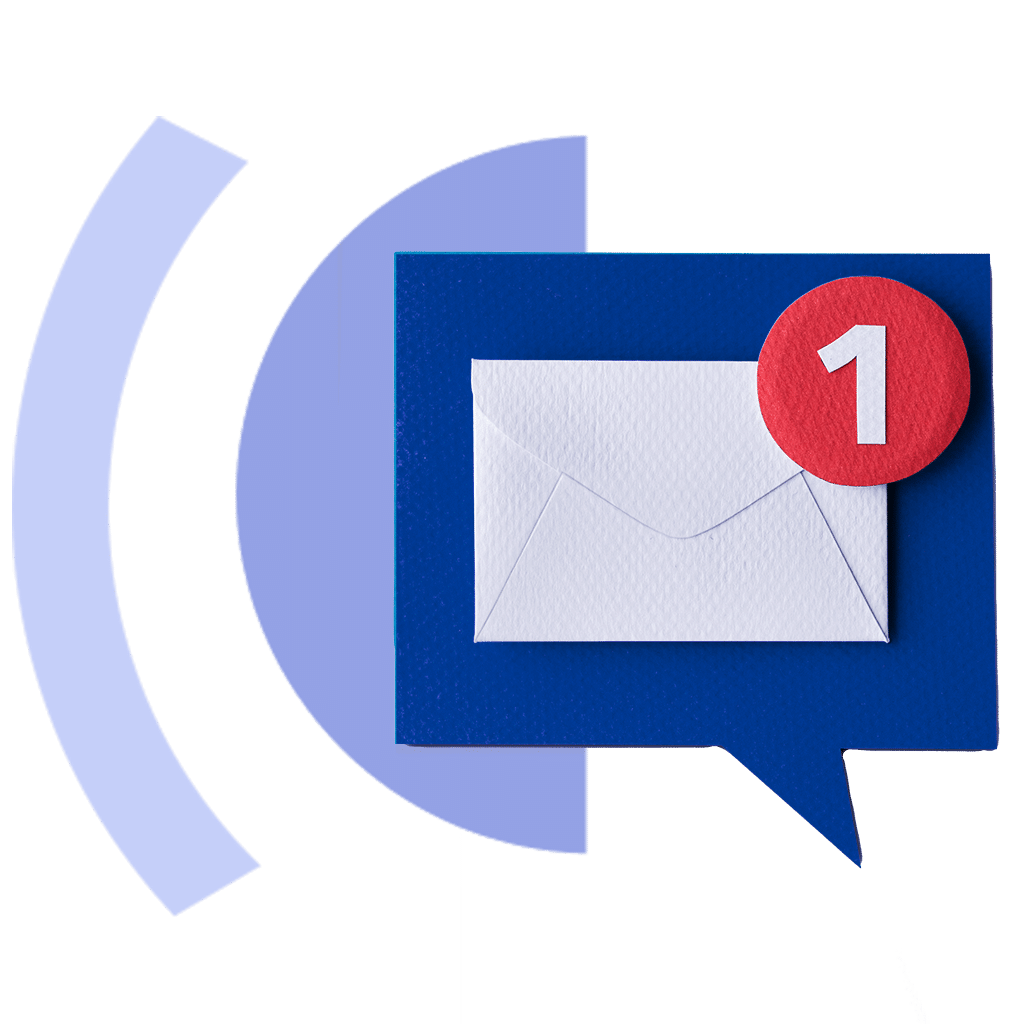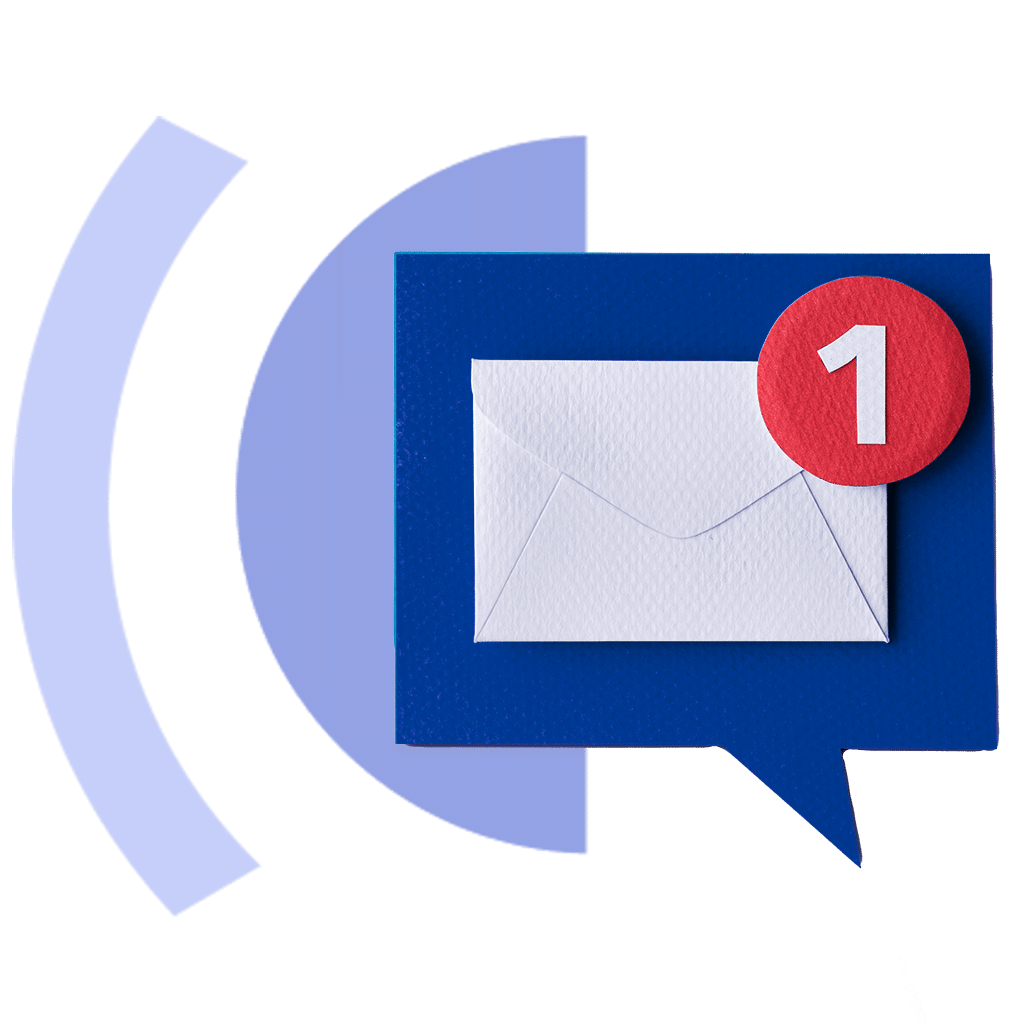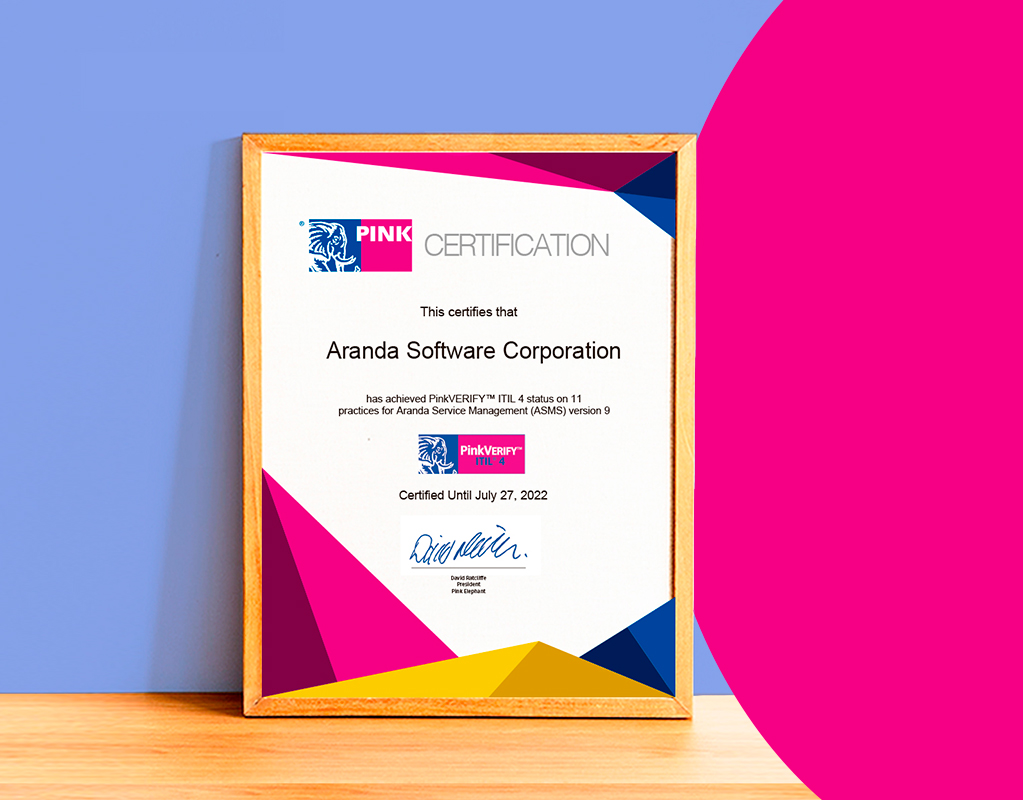 We received the Pink Verify® ITIL 4® certification for 11 practices
We continue to demonstrate our commitment to offer cutting-edge solutions aligned with industry best practices, seeking to improve the service delivery experience for Latin American companies.
We have a new Portal Partner
All the tools and resources our Partners to make the most of our alliance.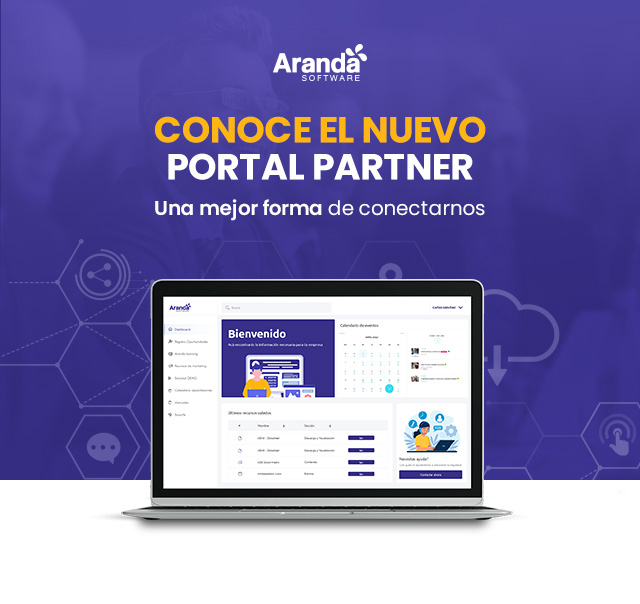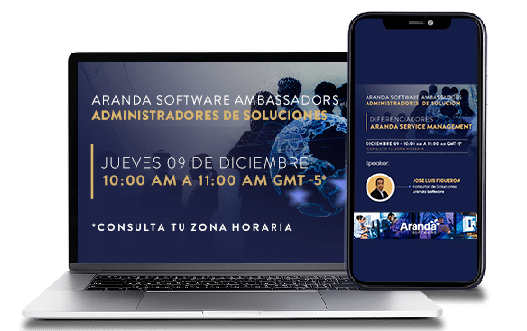 We continue to strengthen the relationship with our ambassadors
Developing leaders in industry knowledge
En este periodo se llevaron a cabo

cuatro

sesiones de capacitación, en las cuales tuvimos más de

200

asistentes, vinculados a nuestro programa de embajadores.
Adicionalmente, s

e realizarán

activaciones de usuarios

en nuestra plataforma de E-learning

para

todo el personal de la organización

en

el mes de septiembre

.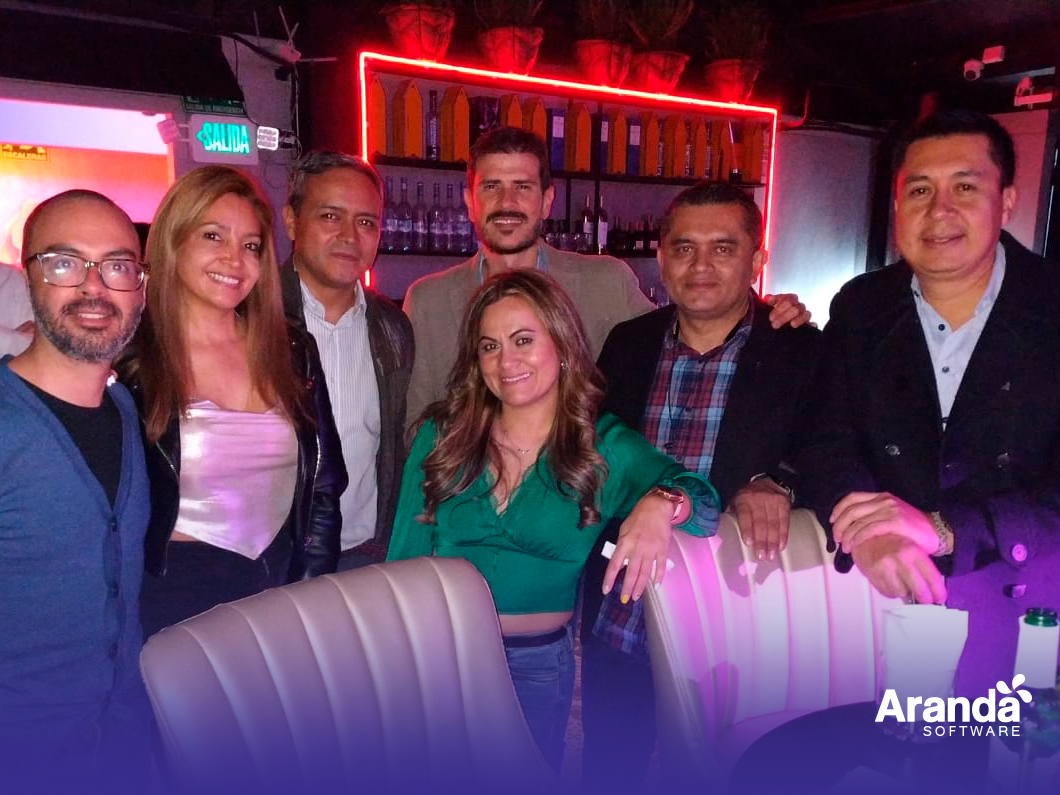 Event with Colombia channels
We were with the representatives of our channels strengthening ties to continue promoting digital transformation in LATAM companies. We appreciate the participation of each of the attendees.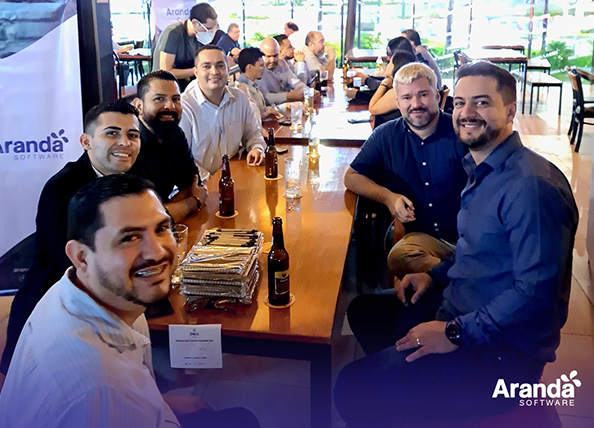 Event with Costa Rican channels
We met with our channels in Costa Rica to share a space and continue strengthening ties with our channels.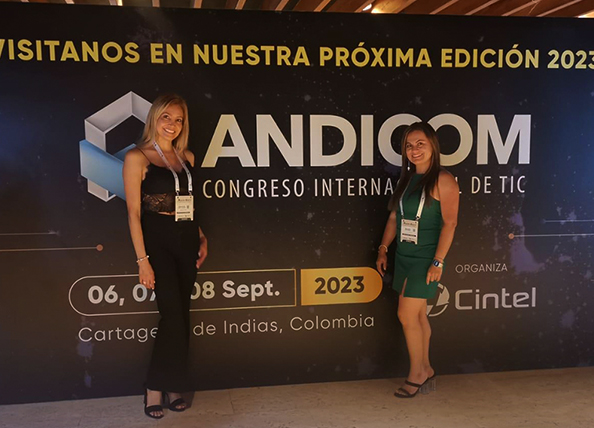 We were part of ANDICOM 2022, the most important International ICT Congress in the region that took place in Cartagena de Indias from August 31 to September 2.

We were sharing with our visitors experiences of digital transformation of digital transformation that have generated business value to the most important companies in LATAM.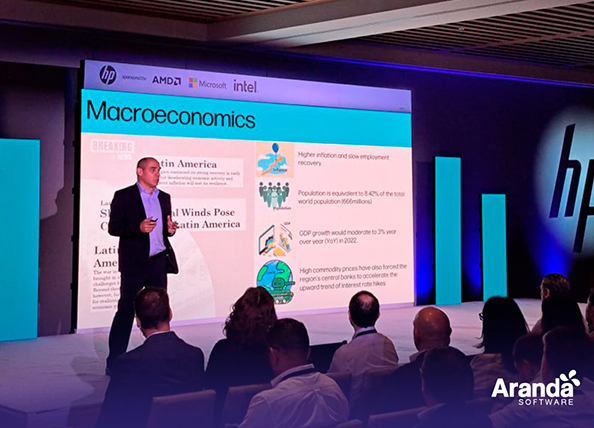 Latin America Customer Forum 2022
HP opened the doors of a new Latin America Customer Forum which took place from September 6 to 9 in Miami.

On this occasion, we had the pleasure of attending this great event that brings together important experts in technology and contributes to the digital digital transformation with innovations to the challenging environment that companies in the region are currently facing.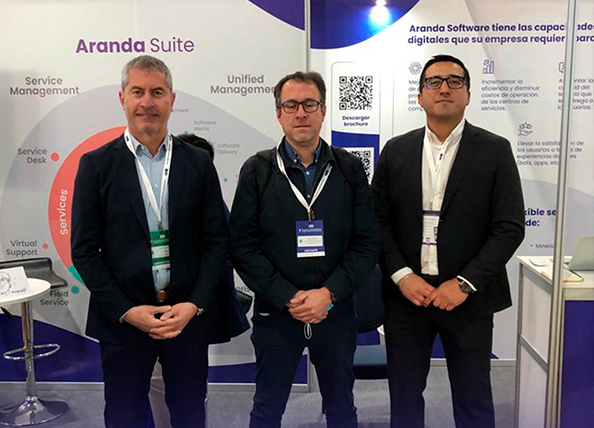 7th Latin American Congress Technology and Business Digital America 2022
On September 7 and 8, we attended the 7th Latin American Congress on Technology and Business Digital America 2022, an event that brings together more than 5,000 opinion leaders, authorities and stakeholders. stakeholders of the IT industries.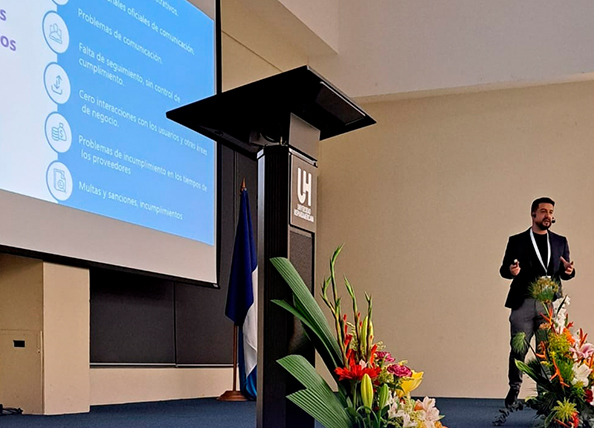 We are pleased to be part of the V International Congress on Ambient Intelligence, Software Engineering, e-Health and Mobile Health - AmITIC 2022.
This event allows students, teachers and researchers to interact with experts in different areas of Information and Communication Technologies.
On this occasion, our Commercial Director gave a lecture on High Performance Service Management.
In order for our customers to have a better command of our solutions, we provided tools and knowledge through remote sessions in which our experts led these valuable training sessions.
Aranda Service Management:

March 22 to March 25.



Aranda Device Management:

July 13 to July 15.



Aranda Service Desk Fundamentals:

August 22 to August 26.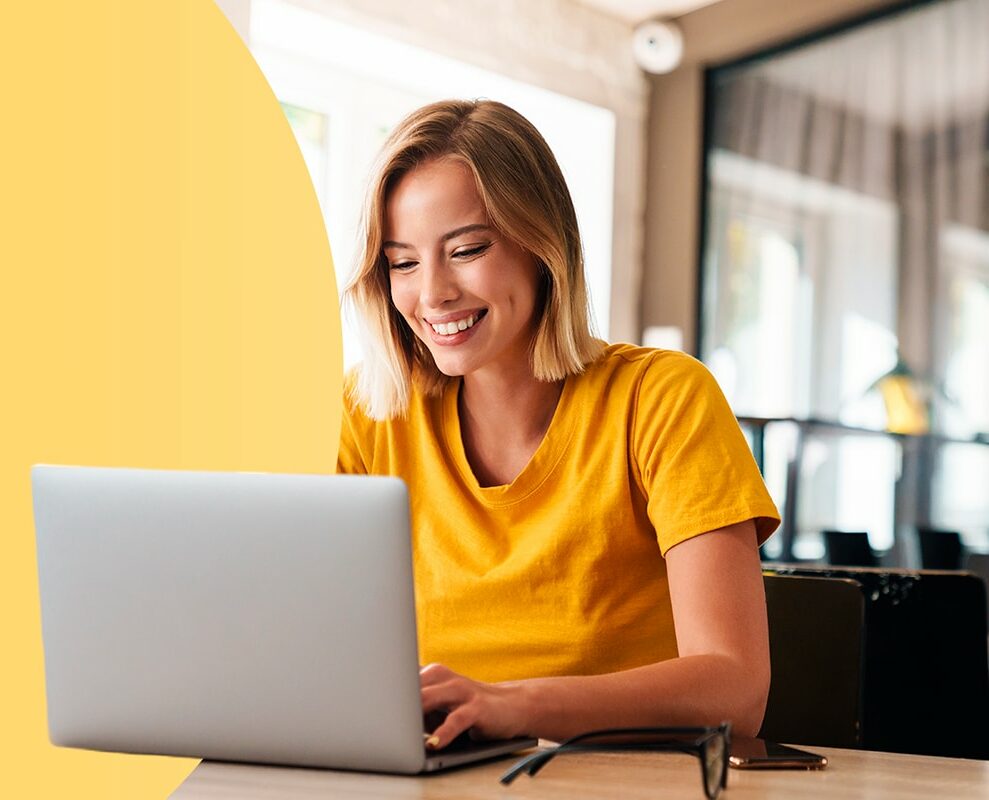 We present the new functionalities of our solutions, always meeting the current needs of our customers and the industry. The following are the activities and advances generated during this period: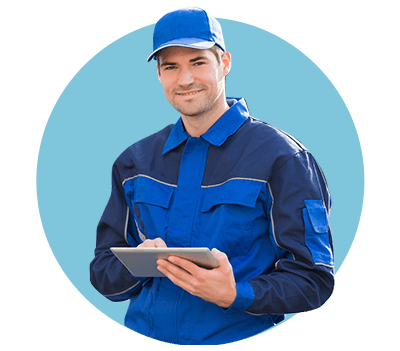 En este trimestre, también se liberaron mejoras en las pantallas de visualización de logs para permitir la visualización de errores que se presentan en los dispositivos móviles cuando se ejecutan acciones y se sincroniza información a los servidores de AFLS. Además, se actualizó el software para utilizar la versión Aranda Common 9.7.2.18 y compatibilidad con la base de datos 9.5.34. 
4 key factors for choosing the ideal service management software for your company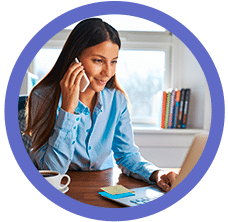 Keep up to date with our content on social networks
Learn about the most relevant content we shared this quarter with our clients, channels and allies, content of value for the industry at regional and global level.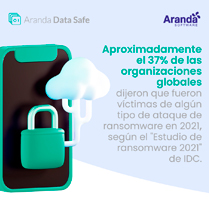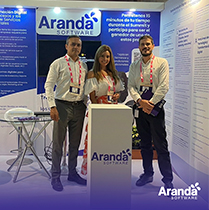 Innovationland Summit 2022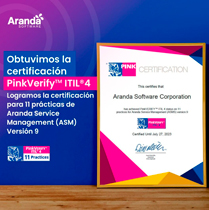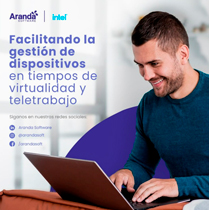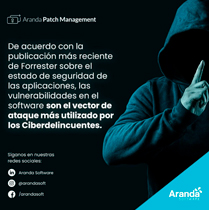 PICNIC por el día del ingeniero sábado 03 de septiembre.


Semana de la salud octubre.



Pausas Activas todos miércoles a las 10:00 am hora Colombia.
Gabriela Luna Hernández
02 Septiembre
Mariana Suarez Cortes
04 Septiembre
Oliveros Alfonso Cristian David
06 Septiembre
Moreno Martinez Hector Fabian
07 Septiembre
Peña Lopez William Atilio
08 Septiembre
Nieves Chaparro Jonatan Andres
08 Septiembre
Suarez Herrera Jesus David
12 Septiembre
Amaya Cardona Luis Alfredo
14 Septiembre
Granada Valencia Cristian
16 Septiembre
Chavarriaga Lozano Jaime Alberto
17 Septiembre
Parra Cruz Sandra Milena
21 Septiembre
Tellez Rojas Luis Angel
21 Septiembre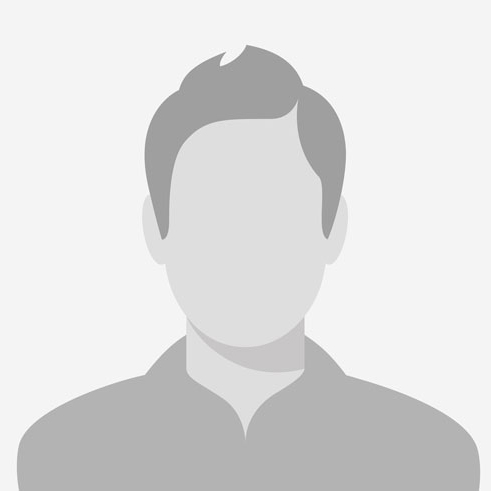 Desarrollador Backed 
Experiencia > 3 años en .Net. C#

Experiencia en servicios Rest y SOAP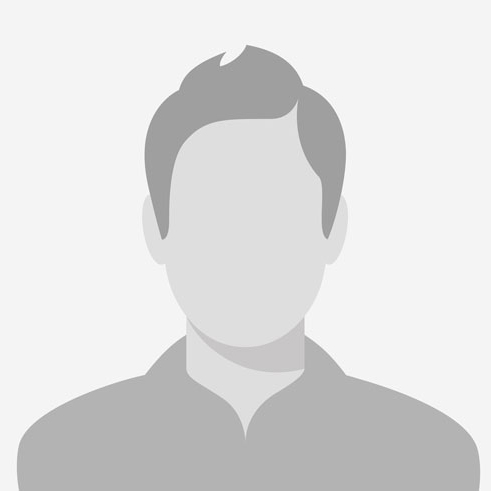 Desarrolllador Frontend
Experiencia > 3 años en React

Experiencia en Typescript, React Redux, React Hooks.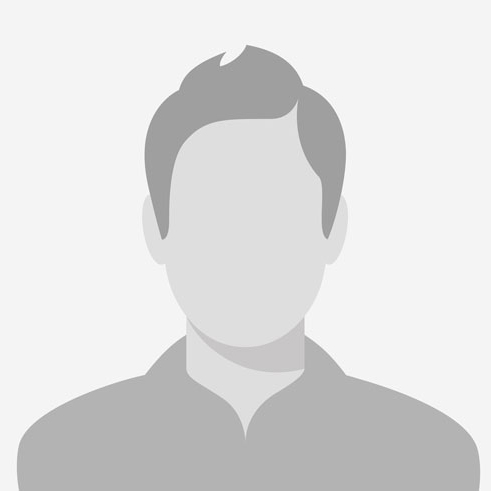 Desarrollador Mobile
Experiencia >3 años en React

Experiencia en App Nativas

Conocimiento en Play Store y App Store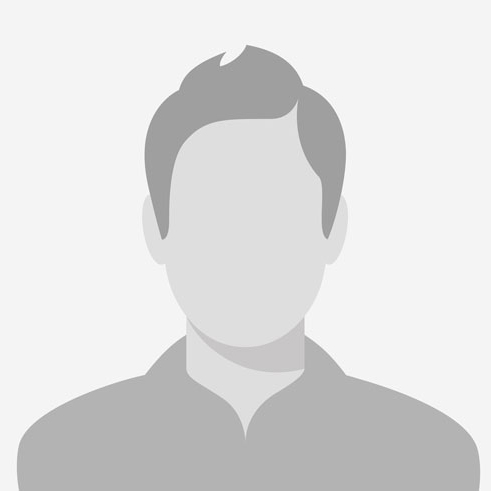 Ingeniero de datos
Experiencia en Diseño de bases de datos SQL, Azure

Experiencia en diseño de consultas SQL y grandes volúmenes de datos

Conocimientos en SQL Server - T SQL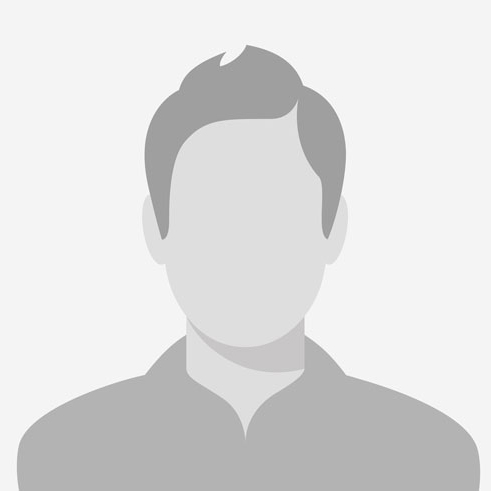 Account ventas México
Experiencia en ventas B2B

Experiencia en venta consultiva

Experiencia en venta de productos de software o soluciones.
Alberto Segundo Palencia Benedetty
Se graduó como Ingeniero de Sistemas
(01 julio 2022)
Nancy Mancera y William Atilio peña
Las dos personas que más han participado en pausas activas.
Alberto Segundo Palencia Benedetty
reconocimiento por mayor número de certificaciones aprobadas en platzi.
¿Cómo es el bono de referido?
Si conoces alguien que cumpla con los requisitos de una de nuestras vacantes puedes referirlo a Gestión Humana para que haga parte del proceso de selección. 
En caso de que el candidato que referiste quede seleccionado recibirás un bono que se cancela una vez la persona cumpla y apruebe su periodo de prueba. 
¿Sabías que en Aranda tenemos fondo de empleados? (válido para Colombia)

 

Allí podrás ahorrar tu dinero de una manera segura: 
Puedes ahorrar desde el 2% hasta el 10% de tu salario mensual

 

Tenemos un ahorro especial para navidad

 
Contamos con excelente tasa de interés, desde el 0.85% N.M.V

 

No tenemos gastos ocultos

 

Contamos con diferentes convenios para que disfrutes (por favor poner logos)

 
En caso de que el candidato que referiste quede seleccionado recibirás un bono que se cancela una vez la persona cumpla y apruebe su periodo de prueba.