Integrated solution in Aranda Service Management for self-management, resetting and administration of passwords by the end user.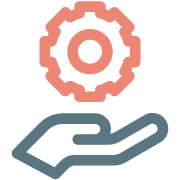 Eliminate up to 40%
of the calls to
service desk
Allow your end users to unlock, reset or change their domain account password at any time, without the need to contact the IT department, eliminating one of the most frequent calls to the service desk and reducing the costs represented in the time spent by a specialist to attend to these requirements.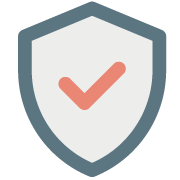 Offer a reliable self-service

for your users
Facilitate a simple configuration of security questions, guaranteeing your users a second layer authentication for the login to the application and the self-management of their domain accounts, and configure the sending of automatic notifications via email for actions such as resetting passwords or updating data.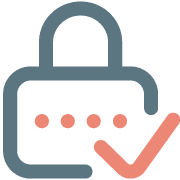 Set strict password policies
for Active Directory
Determine domain policy settings including filters such as: minimum password length, password complexity, recently used passwords and days of last password change. In addition, automatically notify your users when their passwords expire. Empower your users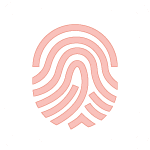 Increase security Reduce operating costs Increase productivity
Learn how to optimise your company's operations with the help of our solutions.