We are the leading company in IT Management solutions in Latin America.
Backed by more than 20 years of experience, we offer disruptive solutions for service management that help companies increase their productivity through software that meets the highest quality standards.
Our products have an excellent quality at an optimal price, to allow organizations to manage their technological infrastructure in a more efficient way. We develop a comprehensive portfolio that allows the adaptability of our solutions and those of third parties, facilitating the flow of information and platform convergence.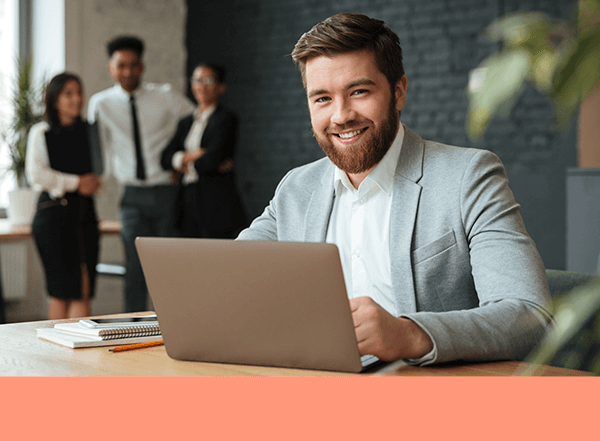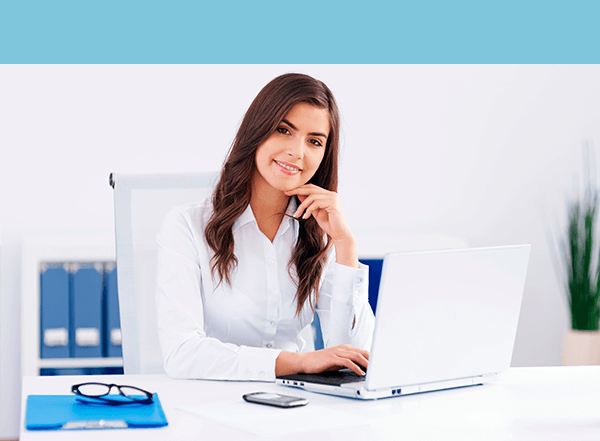 Aranda Software offers solutions for business management of technology infrastructure, aligned to ITIL® best practices (Aranda Service Management v9.0 is certified in 13 ITIL® processes with Pink Elephant and Gold Level certification in 9 processes by Axelos Limited).
Our advantage in the region lies in our understanding of the Latin American business, which has allowed us to be more flexible than our competitors, offering solutions that drive the growth and digital transformation of more than 1,500 customers, managing more than 1.2 million workstations in the region with our solutions.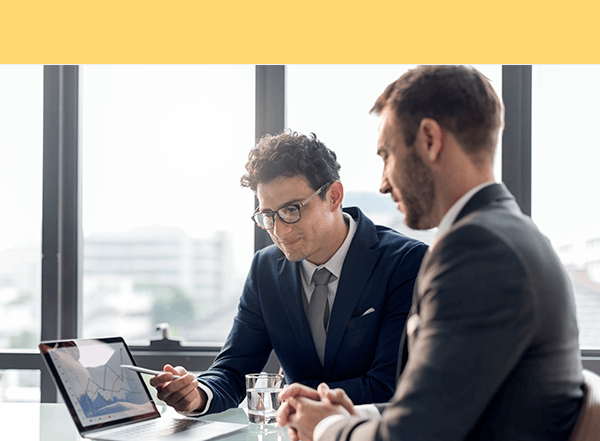 "Thanks to Aranda Software, today we have a tool that allows us to have control of the actual situation of all our services nationwide, statistics, etc.. In addition to a quick allocation and timely attention to the problems recorded."
Claudia Patricia Bernal Rivera - User Technical Support Coordinator. - DIAN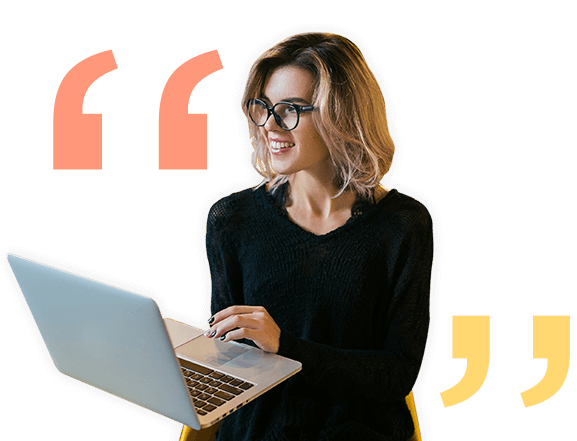 Learn about our news and participate in our upcoming virtual events.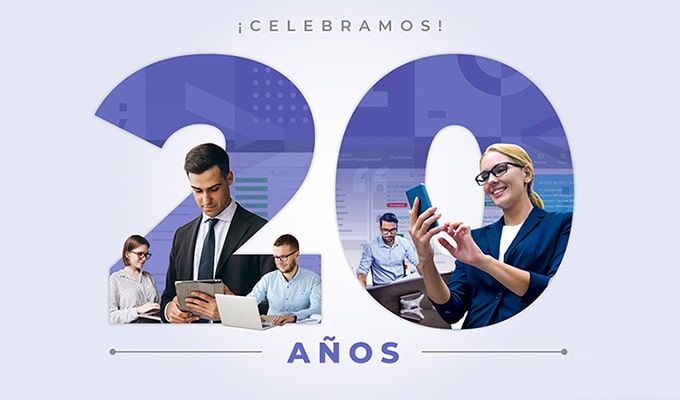 Two decades of growth and innovation throughout the region
In celebrating its twentieth anniversary, Aranda Software reiterates its commitment to provide the Latin American market with technological solutions that support the accelerated pace of transformation of the...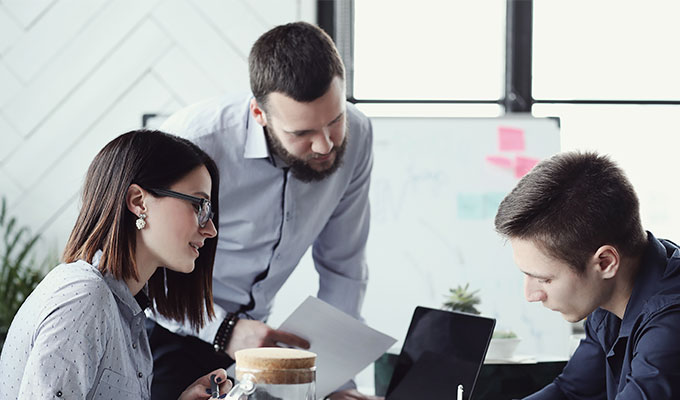 Why is technology the key to industry recovery?
Adopting agile technology solutions was the beginning of finding organizational effectiveness and making smart decisions in uncertain times...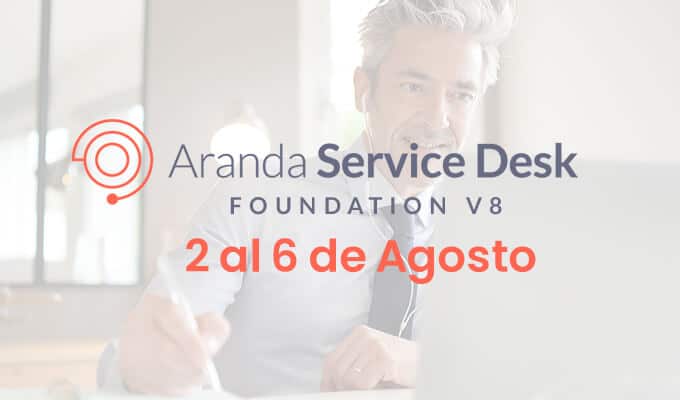 Register for our certified training at Aranda Service Desk
Get the most out of our solutions by getting to know the architecture, operation, parameterization and configuration of the Aranda Service Desk product with our certified training.