At Aranda Software we develop solutions for IT Service and Infrastructure Management, aligned to ITIL® best practices and focused on generating the greatest value for companies in the Latin American market.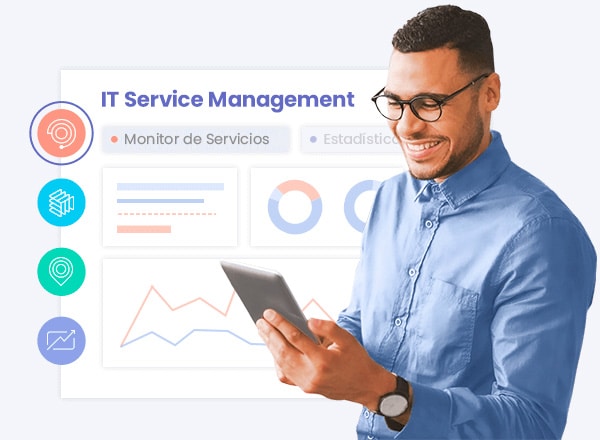 We are the first software company in Latin America to obtain
PinkVERIFY™ ITIL®4 Certification
for 11 practices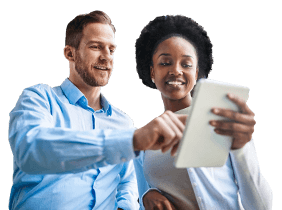 More than 20 years driving our clients' success:
We have a deep understanding of the dynamics of Latin American business, which makes us a strategic ally of our clients to face the new challenges of digital transformation.
Direct local presence in the region
We have a specialized and certified team with direct presence in 10 Latin American countries.
We provide our clients with the necessary architecture and different models, Cloud, On-premise, Hybrid or SaaS.
Integrated and adaptable portfolio
We integrate our solutions and those of third parties, facilitating the flow of information and convergence between platforms.
Comprehensive support and advanced training
We provide comprehensive support from our support team and ongoing training to tool administrators.
Latest in aranda software
Learn about our news and participate in our upcoming virtual events.
Two decades of growth and innovation throughout the region
In celebrating its twentieth anniversary, Aranda Software reiterates its commitment to provide the Latin American market with technological solutions that support the accelerated pace of transformation of the...
Why is technology the key to industry recovery?
Adopting agile technology solutions was the beginning of finding organizational effectiveness and making smart decisions in uncertain times...