IT asset management software
Our IT asset management software allows you to automate your routine tasks of managing and configuring computers, laptops and servers, reducing your operating costs and maximising the value of your investment.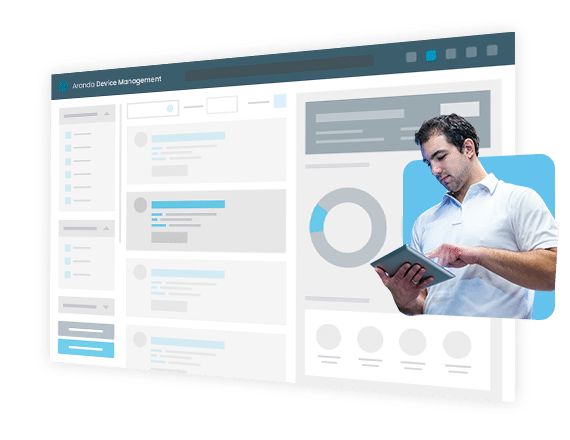 Gain full control of your IT estate, increase the efficiency of your resources and optimise the return on your investment.
Manage up-to-date hardware and software inventories, perform remote monitoring and control tasks, distribute and maintain up-to-date software on your devices, reduce power consumption on your workstations and manage software licensing and usage across your organisation, with a solution that adapts to the way you work.
IT Asset Management: Discovery and Inventory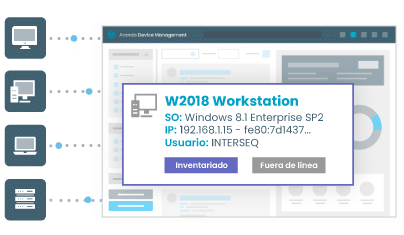 Automatic inventory of linked devices
Discover network-connected devices and get the relevant information about your assets with a single agent installed on each workstation (quantity, status, performance, hardware, software, location).
IT Asset Management: Remote Administration
Execute remote monitoring and administration activities on each device transparently to the user, performing tasks such as accessing the Windows registry, starting and stopping processes and services, managing connections and files, among others.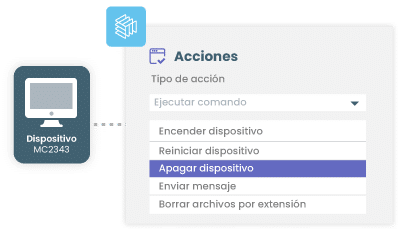 IT Asset Management: Remote Control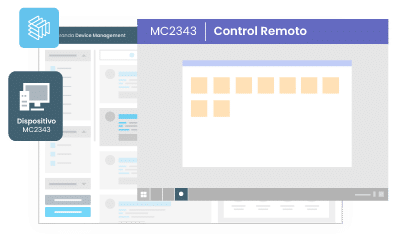 From anywhere in your organisation, gain remote access to a workstation, performing all configuration tasks remotely, reducing response times and on-site support costs. Also enable the recording of these sessions for auditing and knowledge base controls.
IT Asset Management: Software use and licensing
Know the levels of use of the tools, given by your employees at each workstation, achieving better management of resources in terms of acquisition and relocation of software and decision-making processes. In addition, generate reports with detailed information on software usage by user, date and application.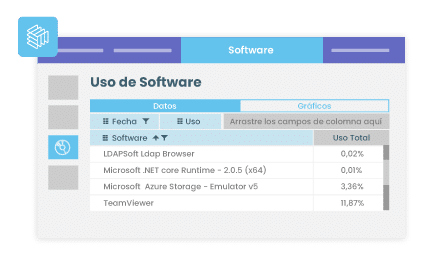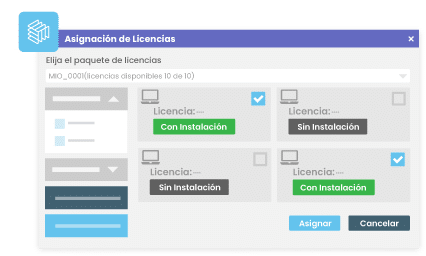 Detect per workstation the installed licenses and define licensed and unlicensed software, by means of groupings and various criteria the solution allows you to classify the installed licensing.
IT Asset Management: Patch Management
Keep your computers up to date with the latest patches and versions released by software manufacturers. Automatically schedule the download of updates; install them immediately or on a scheduled basis and access notifications about updates or patches that pose a security risk to your operating systems.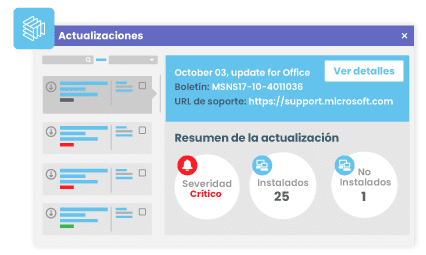 IT asset management: software distribution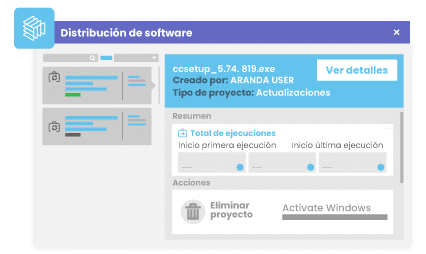 Generate and manage software distribution projects that allow you to perform software installation or uninstallation activities, as well as mass file transfer and execution without the intervention of end-users, defining schedules for automatic file delivery.
IT asset management: energy savings
Centrally manage your organisation's energy policies, setting actions to configure the performance and status of workstations (executing scheduled tasks such as shutting down monitors, suspending equipment, hibernating, etc.), thus reducing the impact of your devices' energy consumption.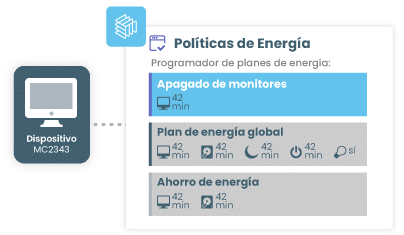 IT asset management: reporting
From the ADM console, view pre-defined product reports to facilitate data analysis. Access information at different levels (consolidated, listed and detailed) and use filters to narrow down the information you want to view and export to different formats, including PDF and Excel.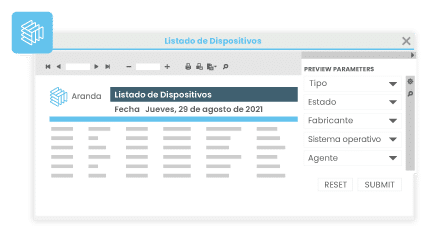 outstanding functionalities
To further complement its functionality, our IT Asset Management Software integrates natively with our CMDB and Advanced Reporting solutions.
Why Aranda Device Management?

It allows the acquisition of functionalities according to the organisation's management needs.

Integrated and centralised suite on a 100% web-based platform, with no need to install a console on the computer.

Installation according to the infrastructure needs and advantages of each modality for the organisation.

100% intuitive interface, easy configuration, fast loading and user friendly for any type of user.

Specialised and certified support team certified in the tool with presence in Latin Latin America.

Aranda Query Manager included
Advanced reporting solution and customisable dashboard, included in any ADM package licence.
Would you like more information?
Get to know all the technical and functional specifications of the product.
See step-by-step instructions for installation, configuration and use of the product.
View chats with additional information and exploration of the product interface.
Participate in certified trainings for the administration of this product.
Read our blogs for more interesting information on this solution.
Large companies in the region trust in our product: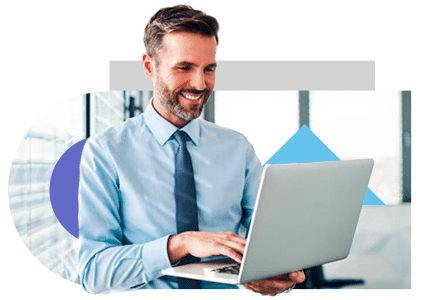 "Thanks to Aranda Asset Management, we were able to keep both the hardware and software information of our 2,500 workstations up to date, so decisions about technology budgets have become more agile.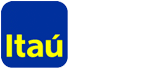 Gabriel Velásquez, Itau Production Management Leader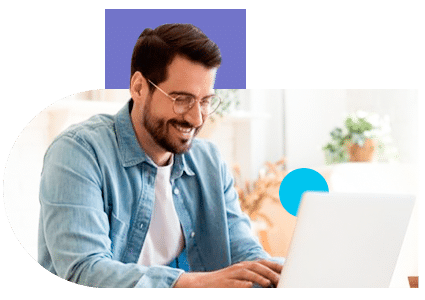 "With Aranda Inventory, we were able to establish parameters for the number of licences, equipment, devices, and everything related to the internal inventory, achieving a 30% reduction in the number of shadow machines and the total visualisation of the IT park, and its respective characteristics".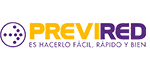 Alex Leiva González, LAN Supervisor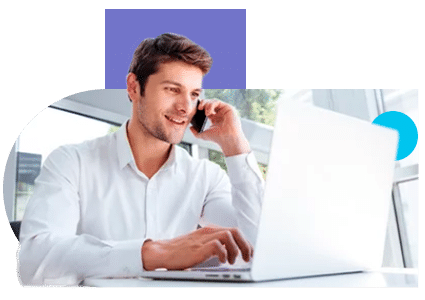 "Currently, the energy saving policy implemented by Aranda Power Management applies to 6,547 pieces of equipment and represents an overall saving of 94%, achieving a reduction in costs, energy consumption and CO2 emissions emitted by the equipment connected to the corporate network.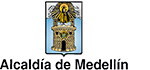 Carlos Botero, Programme Leader ICT Under-Secretariat
Aranda Device Management adapts to your business needs
Learn how to optimise your company's operations with the help of our solutions.