Get to know our portfolio
We offer simple tools for the management of services and technological infrastructure through software that meets the highest quality standards at an optimal price.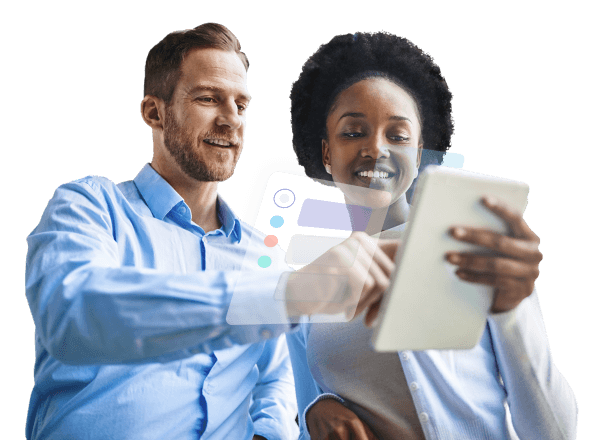 We have a deep understanding of the dynamics of Latin American business, which makes us a strategic ally of our clients to face the new challenges of digital transformation.
Direct local presence in the region
We have a specialized and certified team with direct presence in 10 Latin American countries.
We provide our clients with the necessary architecture and different models, Cloud, On-premise, Hybrid or SaaS.
Integrated and adaptable portfolio
We integrate our solutions and those of third parties, facilitating the flow of information and convergence between platforms.
Comprehensive support and advanced training
We provide comprehensive support from our support team and ongoing training to tool administrators.
More than 20 years driving our clients' success:
Are you ready to get started?
Learn how to optimize your company's operations with the help of our solutions.