Unify the management of your devices
Optimise the performance of IT assets and increase the productivity of your employees.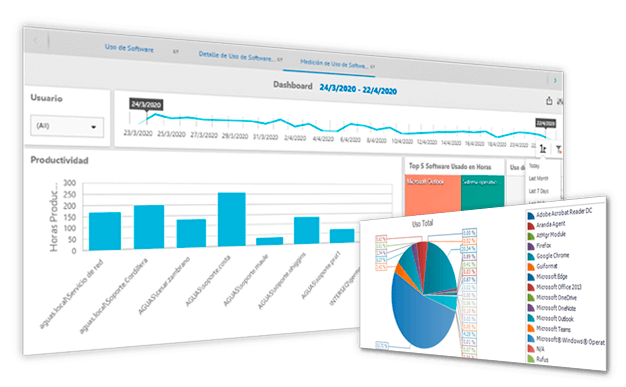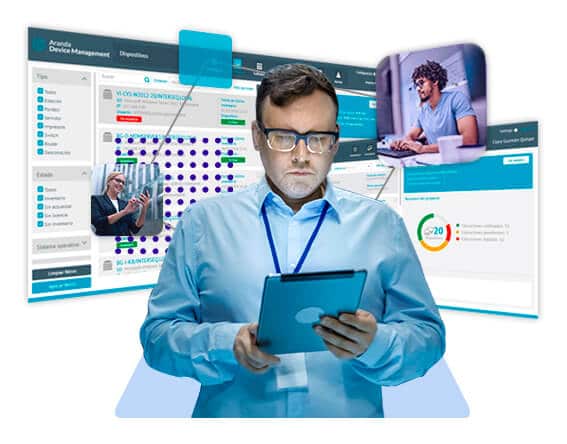 Do you control that your IT resources (laptops, desktops, mobile devices, software applications and business data) are used effectively in and out of the office?
Do you have full and secure remote access to the equipment used by your employees in case of real-time monitoring or assistance from anywhere in the world?
Can you ensure that your company's corporate data is protected and have a simple, secure and efficient way to retrieve it and prevent its loss?
Do you have full control of your company's mobile devices, under a centralised access management model where you can define application usage, data consumption and information security?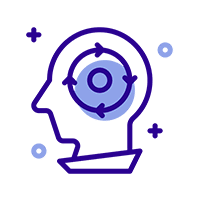 Increase the productivity of your employees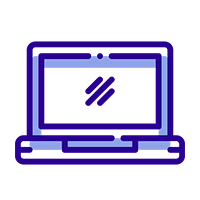 Get full and secure remote control of your devices
Reduce costs and optimise your resources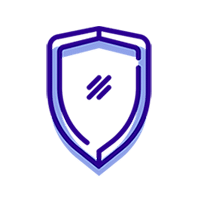 Secure your company's information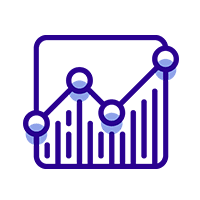 Evaluates performance objectively
Know the real state of your IT resources
It performs automatic hardware and software inventories, detects for each device the licensed and unlicensed software installed, licence costs and information related to programs and operating systems.
Detect the licences installed for each device and control the software licensing for your equipment.
Know the software resources acquired by your organisation, their value and location, facilitating the management of the purchase, use, control and updating of these assets.
Keep all workstations in your organisation up to date without interrupting the work of your employees.
Prevent external attacks and security risks by keeping all workstations in your organisation up to date with the latest patches and updates released by solution manufacturers.
Centrally distribute the installation of software and files on your corporate network.
Program the automatic distribution and installation of software and files required by your remote team, unattended and without interfering with the productivity of your collaborators.
Mobile device inventory and application management
Know the real status of your mobile device network with up-to-date details of device hardware, installed applications, status, location, network features, manufacturers, operating systems and location that can be viewed from the management console at any time.
Managing and enforcing behavioural policies on your devices
The IT administrator can send to the mobile phones the initial configuration required for proper use: access to wi-fi networks, employee email, applications required for work, restrictions to ensure proper use of the device, lists of required/prohibited applications, password policies, etc.
Business rule sets + Voice and data
Sets of business rules can be assigned to devices to define their behaviour in case of relevant events, such as geofencing, device-initiated mobile disassociation, console-initiated disassociation, policy violation, jailbreak detection, rooting detection, among others.
Secure separation of corporate and personal environments
Securely manage applications and corporate information shared on devices using separate environments (Android for work) within your organisation, while keeping device owners' personal data and content protected.
Backup & Recovery
It offers your organisation powerful multi-layered protection against data theft and unauthorised access to your backed-up files through features such as endpoint encryption, remote wipe and data theft prevention.
Reduces the risk of data migration
IT can easily locate and back up critical data in undefined locations on desktops or laptops, reducing the risk of not migrating all business-critical information.
Data protection on mobile devices
Encryption of corporate data inside the device, remote wipe, secure mode locking and real-time geolocation, while providing reliable access to the organisation's documents with different levels of access control.
Backup of Microsoft mail PST files
Open file support through integration with Microsoft VSS allows backup of PST files while Microsoft Outlook is open.
Define productivity indicators based on the use of applications
Identifies the usage levels of the tools installed at each workstation in a given time (days, weeks, months or critical periods).
Remote control and administration
Executes monitoring and administration activities on each workstation, performing all configuration tasks remotely, such as shutting down or restarting the workstation, deleting a file, among others.
Monitors unauthorised actions by remote users on devices
It detects actions such as software installations, hardware manipulation, downgrading of services, creation of shared resources, installation of virtual VPN adapters, and unauthorised user access to equipment, among others.
Analyse the performance of your staff
Access to historical or log reports of the use of all software by establishing a measurement by categories: date, period, user, file, licence or application regardless of brand and/or software manufacturer.