News of interest to our customers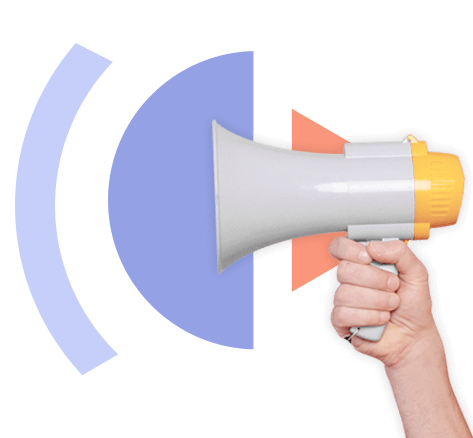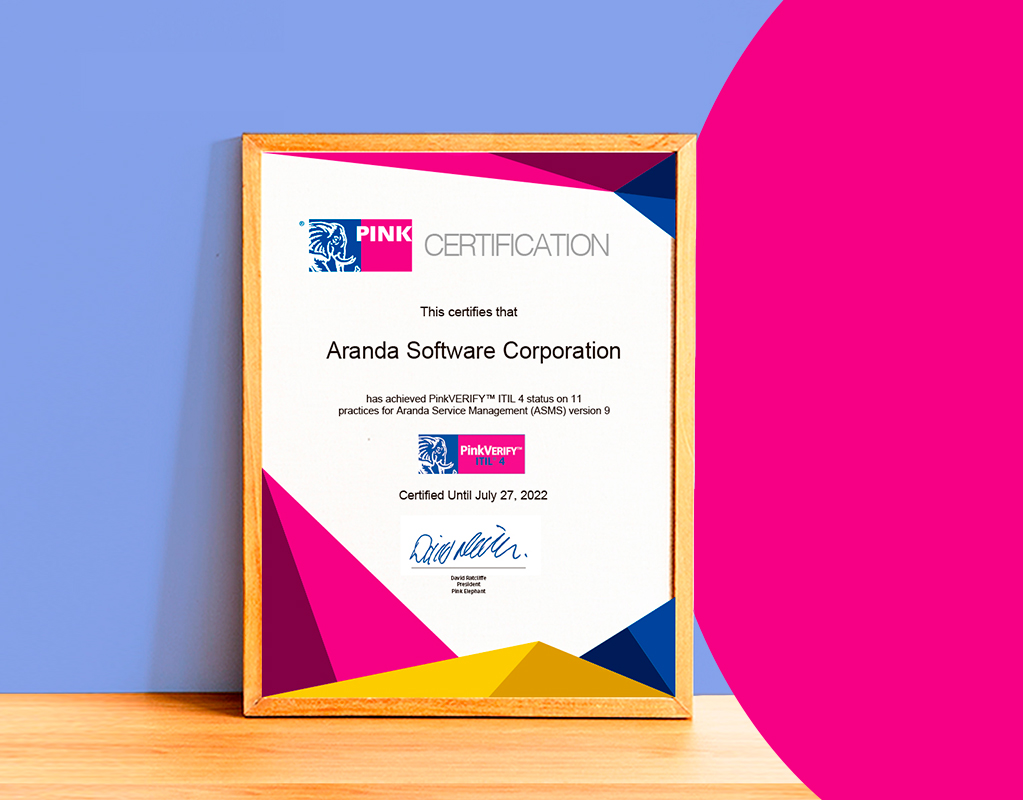 Pink Verify® Certification
We obtained the certification of PinkVERIFY™ 2011 in 11 processes for Aranda Service Desk V8. Thus, continue to demonstrate our commitment to offer tools aligned with industry best practices.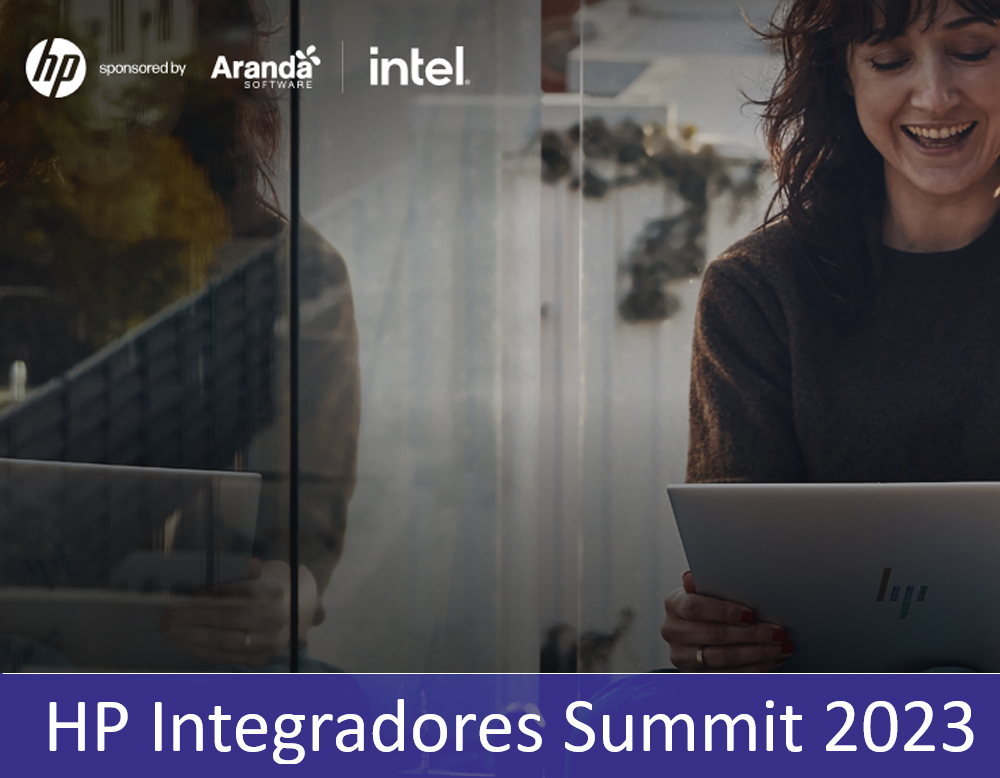 We begin the Tour Tech Day Tour, the principal tour technology of Central America and the Dominican Republic. Event that brings together IT experts and professionals experts and IT professionals around the latest corporate technology news.
Costa Rica - May 10 - Convention Center:
We had our firstour first meeting on the tour of Tech Day tour which tookó aCosta Rica Convention Center, where we were sharing IT solutions that drive IT solutions that drive the transdigital training of organizations.organizations.

Guatemala: June 29 - Camino Real  
Panama: August 17 - RIU Plaza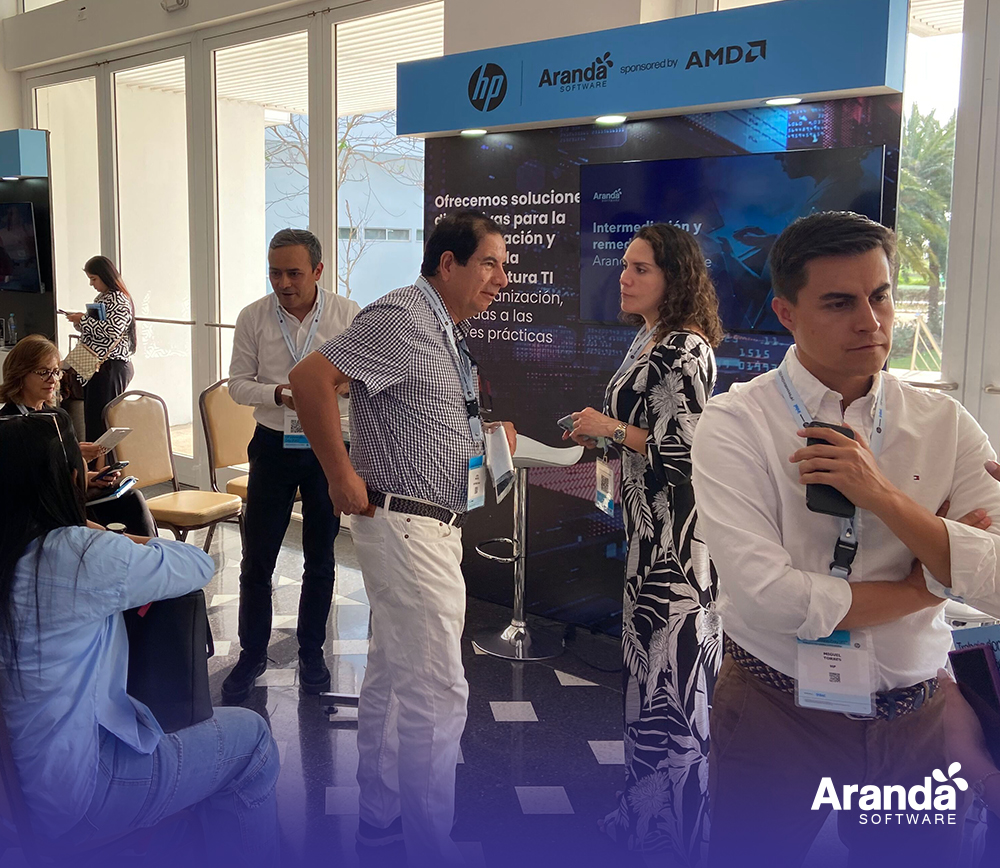 We were in Cartagena as part of the HP Forum Innovation Day, where we we presented our integration with Tech Pulsewhich allows thes organizations to manage early warnings (incidents) and automatically generate the case in at the help desk.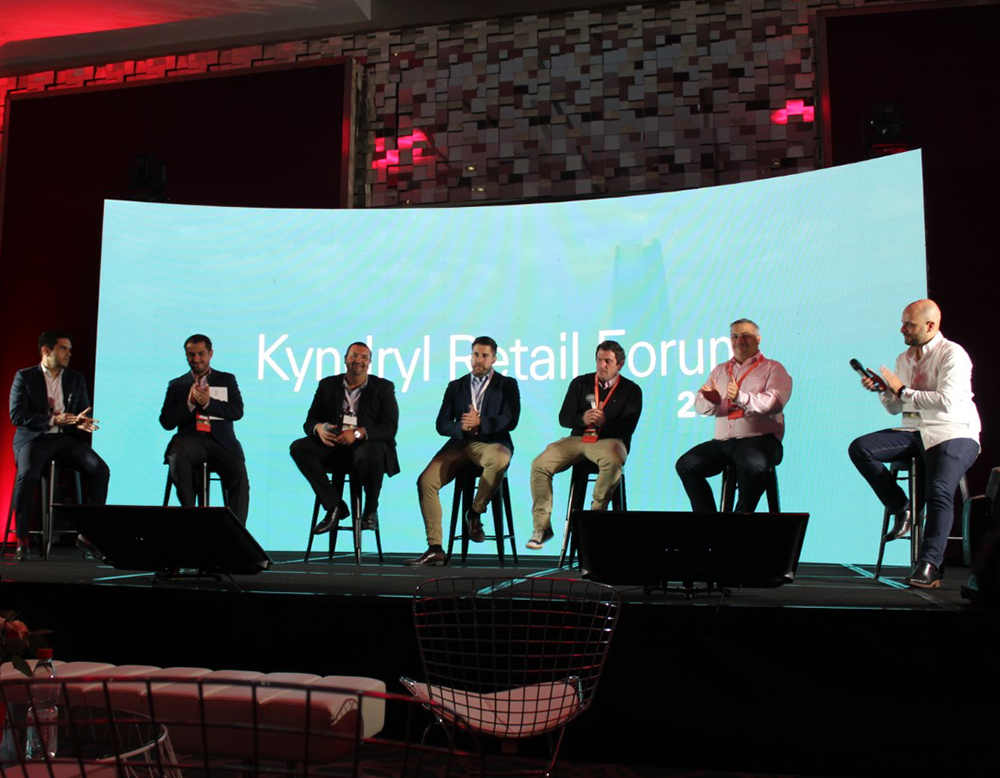 We will be part of Kyndryl Forum 2023, a transformation, technology and innovation event for executives and organizations from all fields and industries, looking to continue on the path of digital growth.

Date: May 23, 2023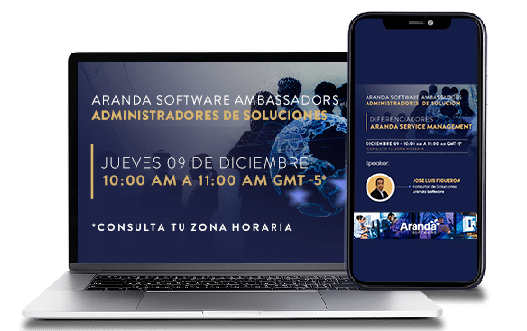 Developing leaders in industry knowledge
During this period we held our first training session with all the people involved in our ambassador program.
Check our training calendar here:
Channels - Portal Partner
Don't forget to log in to our Portal Partner and consult tll the tools and resources for that take advantage ofes to make the most of our alliance.
New resources!
Email campaigns

Social Media Campaigns

Presentations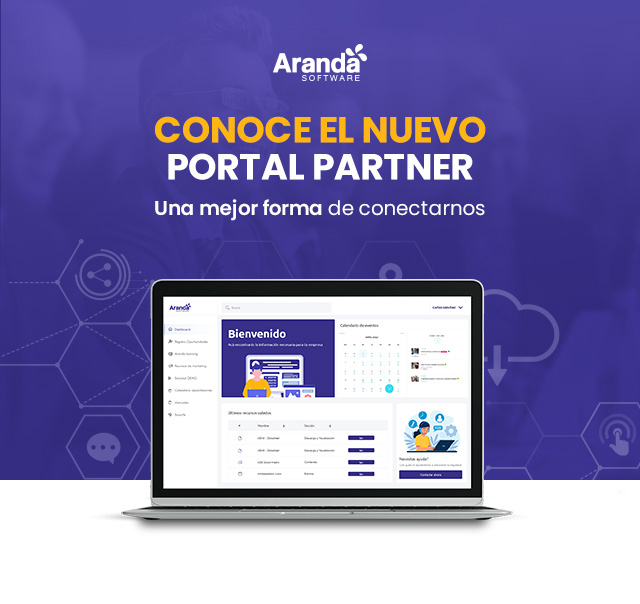 During this past quarter we conducted two certified training sessions, in order for our customers to have greater mastery of our solutions. We provided tools and knowledge through remote sessions in which our experts led these valuable training sessions.
Endpoint Certified Training: February 22nd
ASMS implementation professional certification: March 13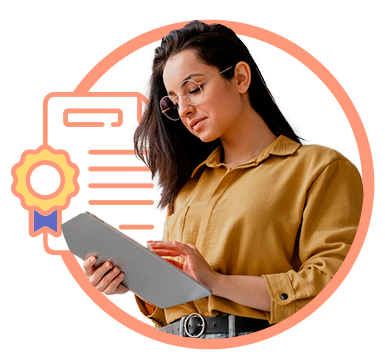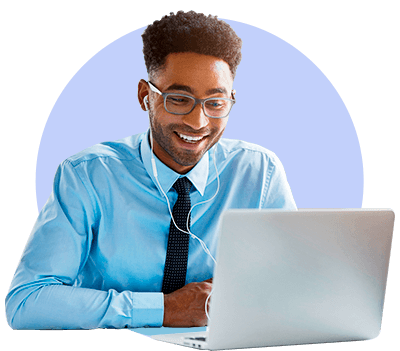 Aranda Device Management (ADM)
The new version of Aranda Device Management allows the update of the conserver on local servers using distribution projects, allowing administrators to update the software manually or via the management console. In addition, the new ADM agents include several security enhancements, offers higher levels of encryption and limits connections for the use of TLS 1.2 and 1.3 protocols. Considering several security requirements, the new versions have changes in the requirements for installing and updating ADM. It is recommended to review the release notes release notes.
Keep up to date with our content on social networks
Learn about the most relevant content we shared this quarter with our clients, channels and allies, content of value for the industry at regional and global level.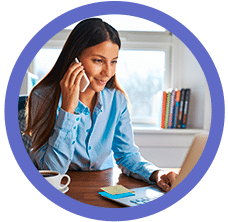 Why is it essential for companies to have an IT tool that allows them to reduce security breaches?
Remember that you can report your case in the support center through the following means:
International line: (57 601 7563000 - Colombia
Chile: (56-2) 4642191
Peru: (51-1) 7027104
Argentina: (54-11) 52354248
Mexico: (52-55) 13281764
Mailbox: reportedecasos@arandasoft.com
User portal: https://soporte.arandasoft.com/asmscustomer/index.html#/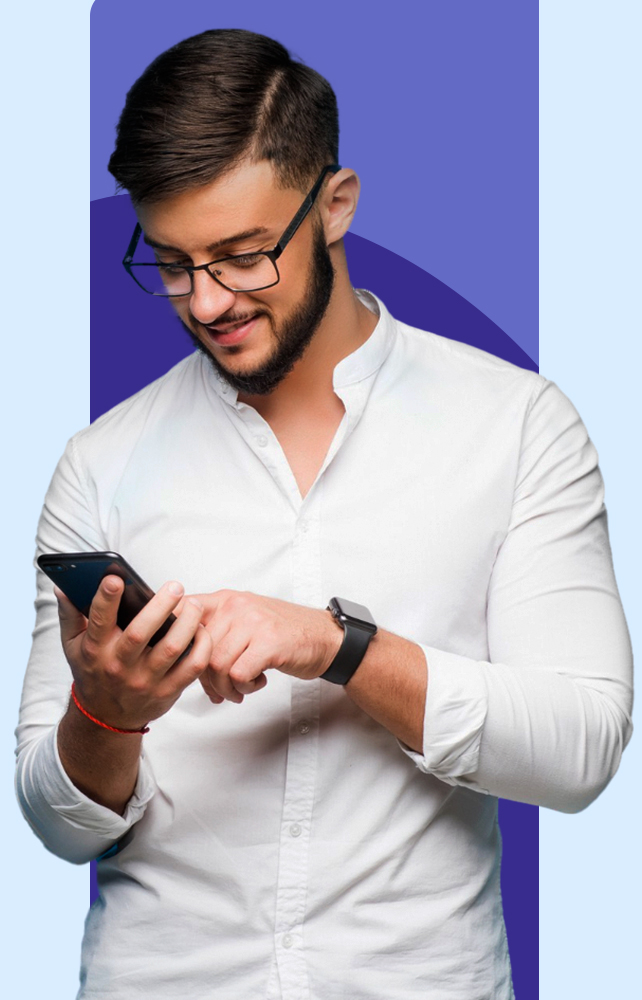 Access our code of ethics where you will find the commitments and ethical responsibilities in the management of business and corporate activities, assumed by all our employees.