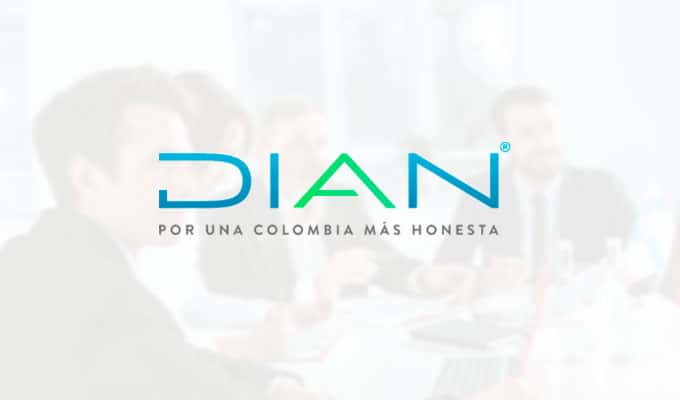 Multi-channel and automated service management
Centralisation of care in a single point of contact for the management of services
Faster, more accurate responses for greater user satisfaction
officials with access to the solution at 52 sites nationwide
Service agility through quicker responses and assignment of appropriate specialists
The National Tax and Customs Directorate implemented Aranda Service Desk and Aranda Client Management to centralise information on incidents and requirements in order to improve timely and efficient attention to its users.
The Directorate of National Taxes and Customs - DIAN, is responsible for managing and controlling compliance with customs, tax and exchange obligations, among others. It facilitates foreign trade operations, ensuring that they are carried out in a fair, transparent and legal manner.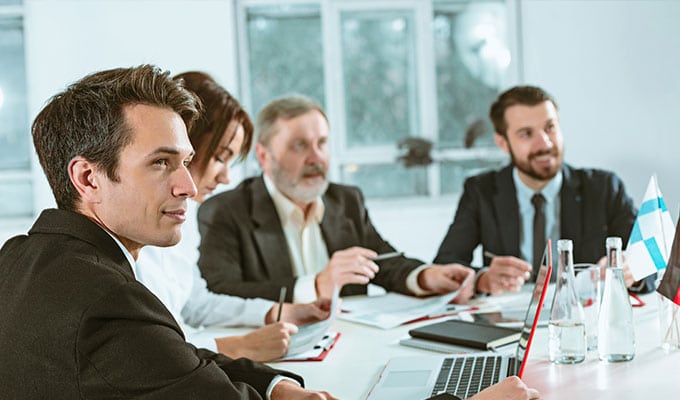 As part of a project to renew the technological infrastructure and improve customer service both externally and internally, it was necessary to acquire a tool to support the exponential volume of requests and incidents received daily at the national level.
There was a clear need for a solution that would support all the technological services and at the same time be based on ITIL best practices. In addition to this, the aim was to resolve incidents within the defined timeframe, which would necessarily be reflected in greater productivity for users and better measurement of each requirement.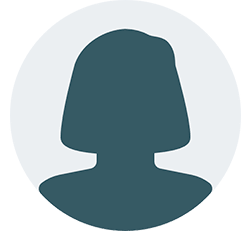 "Thanks to Aranda Software, today we have a tool that allows us to have control of the real situation of all our services at a national level, statistics, etc. In addition to a quick allocation and timely attention to the problems registered".
Claudia Patricia Bernal Rivera
User Technical Support Coordinator.
Prior to publishing the tender process, the DIAN carried out an investigation with the leading manufacturers in the market that offered solutions of this type and based on this information collected, a technical sheet was generated with the necessary demands and requirements. Aranda Software was one of the competing manufacturers and was selected in the public process.
The DIAN requirement was focused on two fronts: The first covered by Aranda Service Desk, the solution for managing ITIL processes, such as incidents, requirements, service catalogue, problems, changes, among others. This solution is the heart of the outsourcing service currently being provided. The second focuses on the management of the inventory of technological elements and management of workstations supported by the Aranda Client Management solution.
After the implementation of Aranda Service Desk and Aranda Client Management, it was possible to centralise all the information on incidents and requirements in an efficient way, as previously there was no system of this type. The tool now covers 52 sites nationwide, to which more than 9000 employees have access, there are more than 200 categorised services, it controls our IT services, manages contracts related to the technology area, provides reliable, timely and real-time statistics. The tool is available 7×24 365 days a year no matter where the user is.